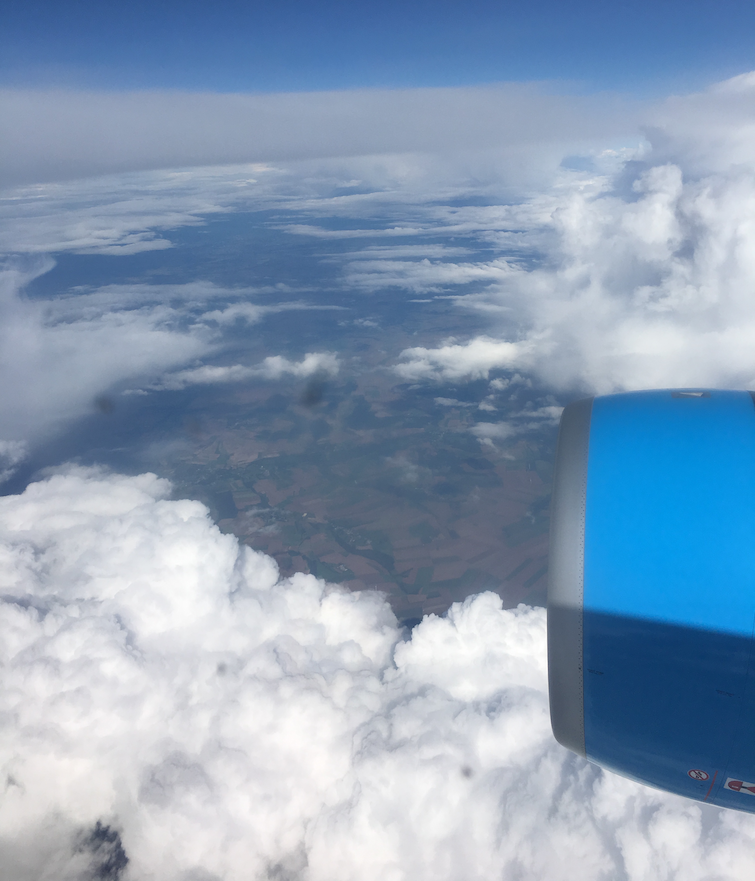 I'm in the plane to SF, with no internet connection.
But because Abe's architecture defines a clear separation between your editing experience and the channels on which you broadcast, you may prepare your articles from your computer while you're offline.
This separation is not only welcome when you want to create/edit content in a plane. It's also what should be the norm: Separation between your editor and the website on which you broadcast your content is mandatory. For security reasons.
With AbeCMS, you can keep your editor offline (as a software) on your laptop. This way, your editor is not easily accessible to hackers. it's not on the web.
Abe will produce the necessary stuff when you'll publish your content to broadcast it to your website (or to your social media channels or whatever...)
That's easy as 1-2-3
That's AbeCMS !
Highlight
Create your content in AbeCMS while you're offline.